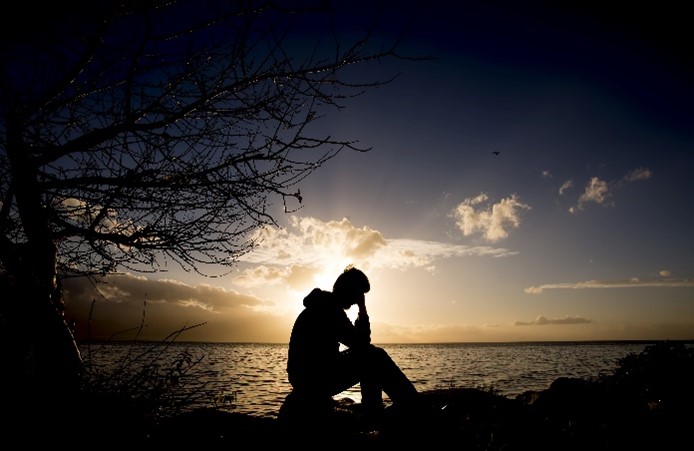 Video Link: Teach Us to Pray #3 – Lament* (This is a video of the reflection printed below.)
Read: Psalm 13
How long must I bear pain in my soul, and have sorrow in my heart all day long? (Psalm 13:2a, NRSV)
I teach a class on the psalms at Western Theological Seminary in Holland, Michigan. One of the things I tell my students is: The book of Psalms contains 150 of the best friends you'll ever have. And the best of these best friends for me are the psalms of lament. These are psalms like:
13, which begins "How long, O Lord? Will you forget me forever?" Or–
22—which Jesus prayed from the cross: "My God, my God—why have you forsaken me?"
These are psalms that give us words to pray when we've run out of words.
One of the best things that anyone ever told me about the lament psalms is that they are "praise in a minor key." Isn't that great? Bernhard Anderson said that. Praise in a minor key. You know the difference between a major and a minor key. But, think about it: when you're singing in a minor key, you're still singing. That's important. God want to hear our sad songs, too. We owe God that kind of honesty.
So, pray the lament psalms. They're easy to spot. They're the ones that begin by complaining! But you can also write your own lament. It's easier than you think. It's a three-part pattern: Protest, Petition, and Praise.
First you protest—lay out your complaints and your griefs before God. Don't hold back. God can handle it.
Then petition God for what you want. Be bold—although it might also be a good idea to include "Thy will be done."
Lastly—praise God for listening, for caring, and for considering your prayer.
I hope you'll try this. It's a pattern that's worked for thousands of years!
Ponder: What do you want to complain about to God? What's holding you back?
Pray:  O Lord, you have searched me and known me.
            Even before a word is on my tongue, O Lord, you know it completely (Ps. 139:1 & 4).
Hear, now, my lament, which will not be "news" to you.
May it be the beginning of a candid and productive conversation.
*This video was written and delivered by the Rev. Dr. Carol M. Bechtel, Professor of Old Testament at Western Theological Seminary in Holland, Michigan (Reformed Church in America). Dr. Bechtel is also the Executive Director of the American Waldensian Society. These videos were produced by the Chiesa Evangelica Valdese https://www.chiesavaldese.org/and filmed in the Cottian Alps near Torre Pellice, Italy in July of 2020.
Introduction to Teach Us to Pray Series 2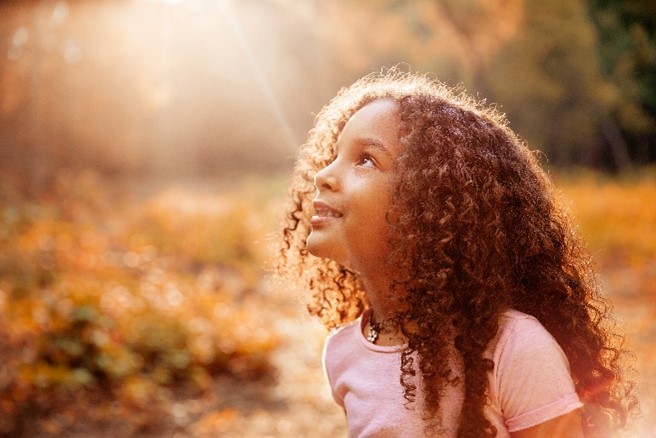 On my recent sabbatical in Italy, colleagues from the Waldensian church invited me to do a series of short videos on prayer. These reflections are a result of that invitation. Although they were written and filmed in the midst of the pandemic (July 2020), they are not "Covid-19 specific." Still, knowing that they were created in that crucible may add a certain urgency—and utility—to them. I offer them to you here in the hope that they will help you to pray even as our world's anxiety threatens to make our souls mute.
All of the videos were filmed outside my little lockdown chalet in the Angrogna Valley in northwest Italy, so at the very least, you can enjoy the scenery. And I hope you also enjoy the Italian subtitles. Learn Italian while learning to pray!
Still learning and still praying,