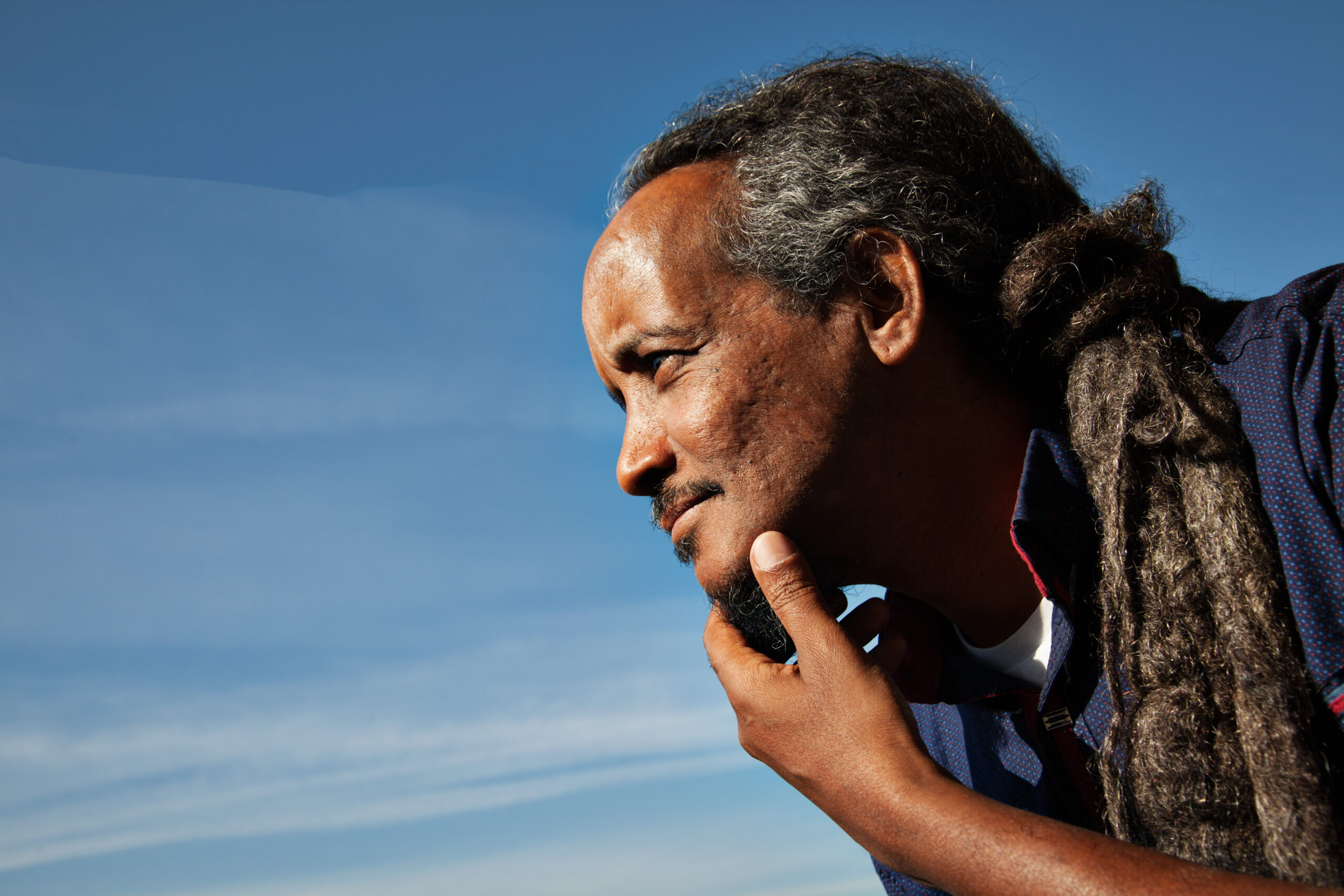 Read: Acts 8:26-39
Now there was an Ethiopian eunuch, a court official of the Candace, queen of the Ethiopians, in charge of her entire treasury. He had come to Jerusalem to worship and was returning home; seated in his chariot, he was reading the prophet Isaiah. Then the Spirit said to Philip, "Go over to this chariot and join it" (Acts 8:27-29, NRSV).
"Do you understand what you are reading?"
That was the question Philip posed to the stranger. For some time now, I have wondered the same thing.
When Christians discuss the subject of homosexuality, we tend to obsess about a small set of Scripture passages. What would happen if we expanded the discussion to include some other stories? Stories that may—on closer examination—offer relevant wisdom?
One of these is the story of the Ethiopian eunuch. Scripture does not give us his name, but tradition identifies him as Simeon Bachos. Since identity is much more than nationality or sexuality, let's agree to call him by his name.
What do we know about Simeon Bachos? We know he is from Ethiopia. We know that he is a person of some power and significant responsibility. The Queen of Ethiopia has entrusted him with her entire treasury, after all. Although Jewish law would have barred him from becoming a proselyte (see Deut. 23:1), we know that he is at least deeply curious about the Jewish religion. He has just come from worshiping in Jerusalem, and when Philip finds him sitting in his chariot by the side of the road, he is reading the scroll of the prophet Isaiah. Even if the Jewish faith did not accept him, he seems to have accepted Jewish faith.
But what does it mean when it says that he is a "eunuch"? In short, it means that he has been castrated. This brutal practice was common in ancient Near Eastern and North African courts. Among other things, it ensured that the victim was "safe" with the women of the court. Whether it was inflicted as a punishment or a condition of employment (or both), we can be fairly certain it was not voluntary.
Are you beginning to sense why this story may be relevant to Christian discussions about all things LGBTQIA?
The overwhelming scientific consensus tells us that sexual orientation is not a choice. It is not voluntary. And yet, so many Christians keep insisting on having these conversations in the category of "sin."
What, I wonder, would Simeon Bachos have to say to us in light of his experience?
He might tell us what it feels like to be treated as an outsider. He might bear witness to the pain of wanting to be part of a community of faith that wants no part of you.
But he might also tell us about the day he was sitting in his chariot reading Isaiah 53. He'd been trying to puzzle out who this Suffering Servant was—this person who "was despised and rejected by others" and who was taken away "by a perversion of justice." Whoever this Suffering Servant was, Simeon Bachos wanted to meet him. They'd have a lot to talk about.
Maybe he'd tell us about Philip showing up out of nowhere to explain about Jesus. How Simeon Bachos had blurted out, "What is to prevent me from being baptized?" How, to his surprise, Philip hadn't raised a single objection. How they had simply jumped down from the chariot, walked over to the water, and gotten the job done. How in that moment Simeon Bachos had felt like he finally belonged.
We can't be sure exactly what Simeon Bachos would say to us, of course. But I'm pretty sure that, at the very least, he would look us in the eye and ask, "Do you understand what you are reading?"
Ponder: In the beginning of this story, it is God (via an angel) who gives Philip his marching orders. What do you think God is telling the church to do today? What is God telling you to do?
Listen: For a wonderful exploration of this passage, listen to this sermon by Gordon Wiersma, preached on May 2, 2021 at Hope Church in Holland, Michigan. (The sermon starts at minute 33:40.) If you would rather read the sermon, here is a link to the text.
Pray: Help us to understand what we are reading, gracious God. Help us to be open to all the wisdom you have for us—whether through Scripture, or science, or those with stories to tell.