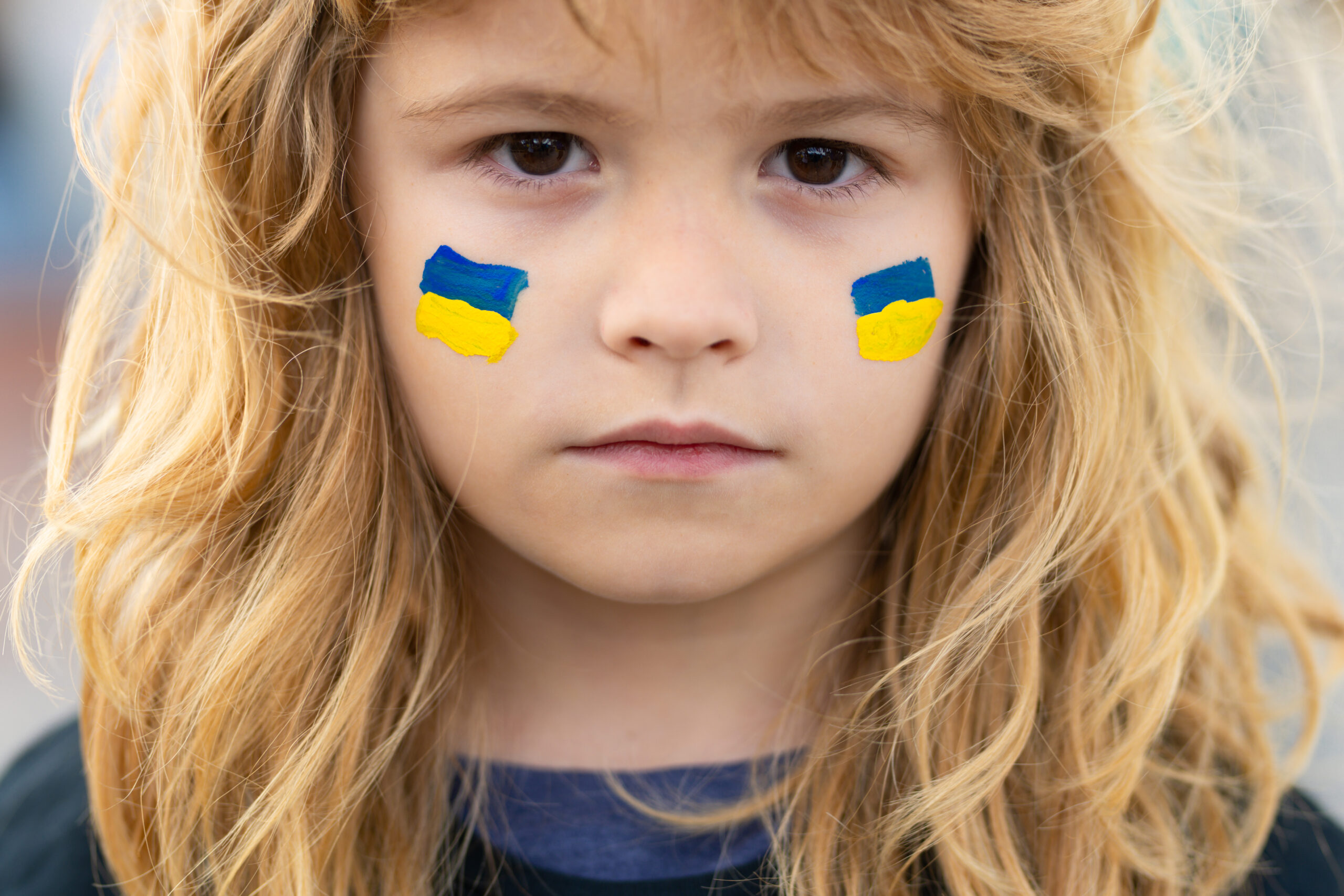 Read: Psalm 13
How long, O LORD? Will you forget me forever? How long will you hide your face from me? (Psalm 13:1, NRSV).
I am a reluctant convert to e-readers. One of the things I have learned to love about them, however, is the luxury of being able to tap on unfamiliar words and get instant definitions. I've grown so use to it that I've caught myself tapping on words in my old-fashioned books. Alas, they refuse to cooperate.
We live in an impatient age. We've come to expect quick answers to our questions. Yet so many of our questions defy easy answers. Here is one that's been plaguing me for the last two weeks: Why is one snake-eyed psychopath able to hold the whole world hostage? It's a simple question without a simple answer. So, the first question gives birth to a score of other questions. Some of these are quite ancient, which just proves that the ancients were just as impatient as we are about some things. Psalm 13 reads like it could have been written in March of 2022, especially if we paraphrase it in the plural. Imagine this as a prayer from and for the people of Ukraine:
How long, O LORD? Will you forget us forever?
    How long will you hide your face from us?
How long must we bear pain in our soul,
    and have sorrow in our heart all day long?
How long shall our enemy be exalted over us?
Consider and answer us, O LORD our God!
    Give light to our eyes, or we will sleep the sleep of death,
and our enemy will say, "I have prevailed";
    our foes will rejoice because we are shaken.
Waiting is agony. Sometimes it seems as if God has all the time in the world, even when we do not. No one could blame us for asking the next question: Is God even listening? And then the next: Is there even a God?
So. Many. Questions.
Again I say: waiting is agony. But now another question springs to mind: What shall we do while we wait?
One thing I should probably do with regard to my "snake-eyed psychopath" question is to remind myself that Vladimir Putin is indeed a child of God. Granted, he's a child of God who has a lot for which to answer, but nonetheless, he is a child of God. So, part of what I can do while I'm waiting is to pray for him. Pray for me trying to pray for him.
The author of Psalm 13 has some suggestions, too. While you are waiting, the psalmist implies in verses 5 and 6, remember God's faithfulness in the past. Then try your best to trust that you will eventually rejoice and sing in the future. It may even imply that we should start singing now just to get a head start. 
At the end of one of her poems, Emily Dickinson looks forward to that day when all our questions will be answered. She describes it this way:
And bye and bye a Change
Called Heaven
Rapt Neighborhoods of Men
Just finding out what puzzled us
Without the lexicon!
Ponder: What questions do you have for God right now? What can you do for yourself and for others while you wait?
Pray: Hear our anguished questions, merciful God, and help us to trust you while we wait.