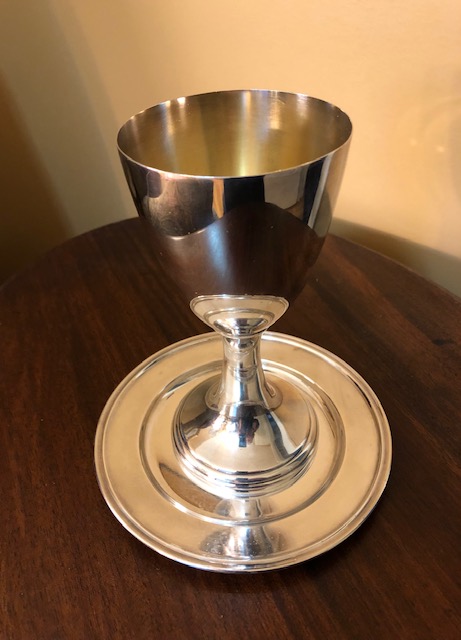 Read: Psalm 46
There is a river whose streams make glad the city of God, the holy habitation of the Most High. God is in the midst of the city; it shall not be moved; God will help it when the morning dawns…Be still, and know that I am God. I am exalted among the nations, I am exalted in the earth (Psalm 46: 4-5, 10, NRSV).
Chaos is all around in this psalm. First, there is cosmic chaos. (It's never a good thing when the mountains slip into the heart of the sea.) Then, there is political chaos with the nations and the kingdoms slipping (That's terrifying, too—just in a different way.)
But in the midst of all this chaos—Zion—the city of Jerusalem stands serene. It's a still point at the center of the psalm. A place of safety where the people of God can take refuge. Why? Because God is there. "The Lord of hosts is with us," the psalmist says. "The God of Jacob is our refuge."
I've often wondered what specific situation gave rise to this psalm. It sounds like something that could have been written the night before a battle—maybe one of those times when Jerusalem was under siege. "God will help it when morning dawns," the psalmist says. And even though there is reason to be afraid—to panic, even—the psalmist hears God saying, "Be still! Be still and know that I am God. I am exalted among the nations. I am exalted in the earth."
It can't have been easy to "be still" in that situation. It isn't easy. When we're afraid—when we feel our anxiety rising—it's as if fear takes us by the throat. We start to panic. We want to run. But just when we feel like the fear is going to win, we hear God's voice saying, "Be still. Be still."
Our first thoughts might be, "Seriously? You want me to be still? In this situation?"
It's only when we remember who God is that this inner stillness—this peace that passes understanding—is possible. The psalm says, "Be still and know that I am God. I am exalted among the nations, I am exalted in the earth." So what if the nations are slipping—I am King of Kings and Lord of Lords! So what if the mountains are slipping—I am the creator of heaven and earth! Remember who you're dealing with. The Lord of Hosts is with you—the God of Jacob is your refuge.
Maybe it's because I've been thinking about Psalm 46 and my suspicion that it was written the night before a battle, but it reminded me of my great uncle, Ralph Bielema. Ralph was an army chaplain in WWII. He was sent to France just after D-Day and followed Patton's troops through the Battle of the Bulge and the less-known (but every bit as horrific) Battle of Hurtgen Forest. At the end of the war, he witnessed the horrors uncovered in one of the newly liberated concentration camps.
Some years ago I inherited the communion cup that Ralph used during the war with those soldiers. By the time it found its way to me, it was black with tarnish, so one day I decided to take some silver polish to it. The cup cleaned up beautifully, but there was one area that no amount of polish could completely clean. All around the rim was a faint shadow. I realized—in a moment that still takes my breath away—that it was the shadow of all the lips that had sipped from that cup. For some of those men, it was surely their "last supper." We can only hope that it brought them some comfort, some sense of that "peace that passes understanding."
As we face the future, we can't be sure what's ahead. But we can be sure of one thing: The Lord of Hosts is with us, and the God of Jacob is our refuge. And that, is what makes it possible for us to face whatever comes with peace, courage, confidence, and joy. May God give you all of those things—now and in all the years ahead.
Ponder: What situations make you anxious or afraid? How might you find peace in the midst of that chaos?
Pray: Speak through the earthquake, wind, and fire your still, small voice of calm, O Lord.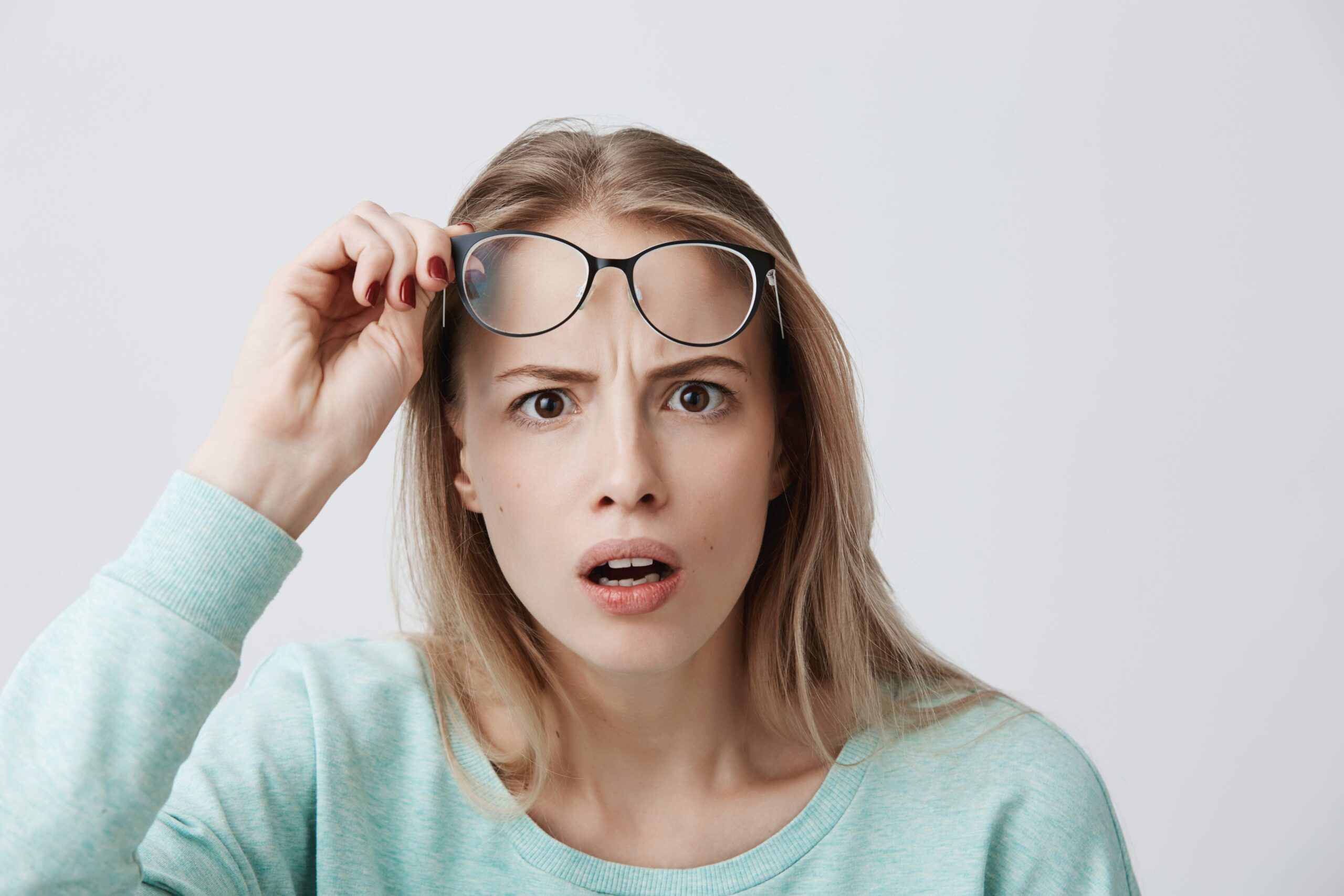 Introducing Our New Series: What Brought THAT On?
Have you ever read a Bible passage and found yourself wondering, "What brought THAT on?"
In this series we'll explore the real or imagined back-stories for some of the passages that have left me wondering the same thing. We'll never know whether they are right, I suppose. But just trying to figure them out can bring us to a deeper appreciation of these puzzling passages—and closer, perhaps, to what they may mean for our lives.
So, prepare for some good old-fashioned detective work as we ask, "What brought THAT on?"
Carol M. Bechtel