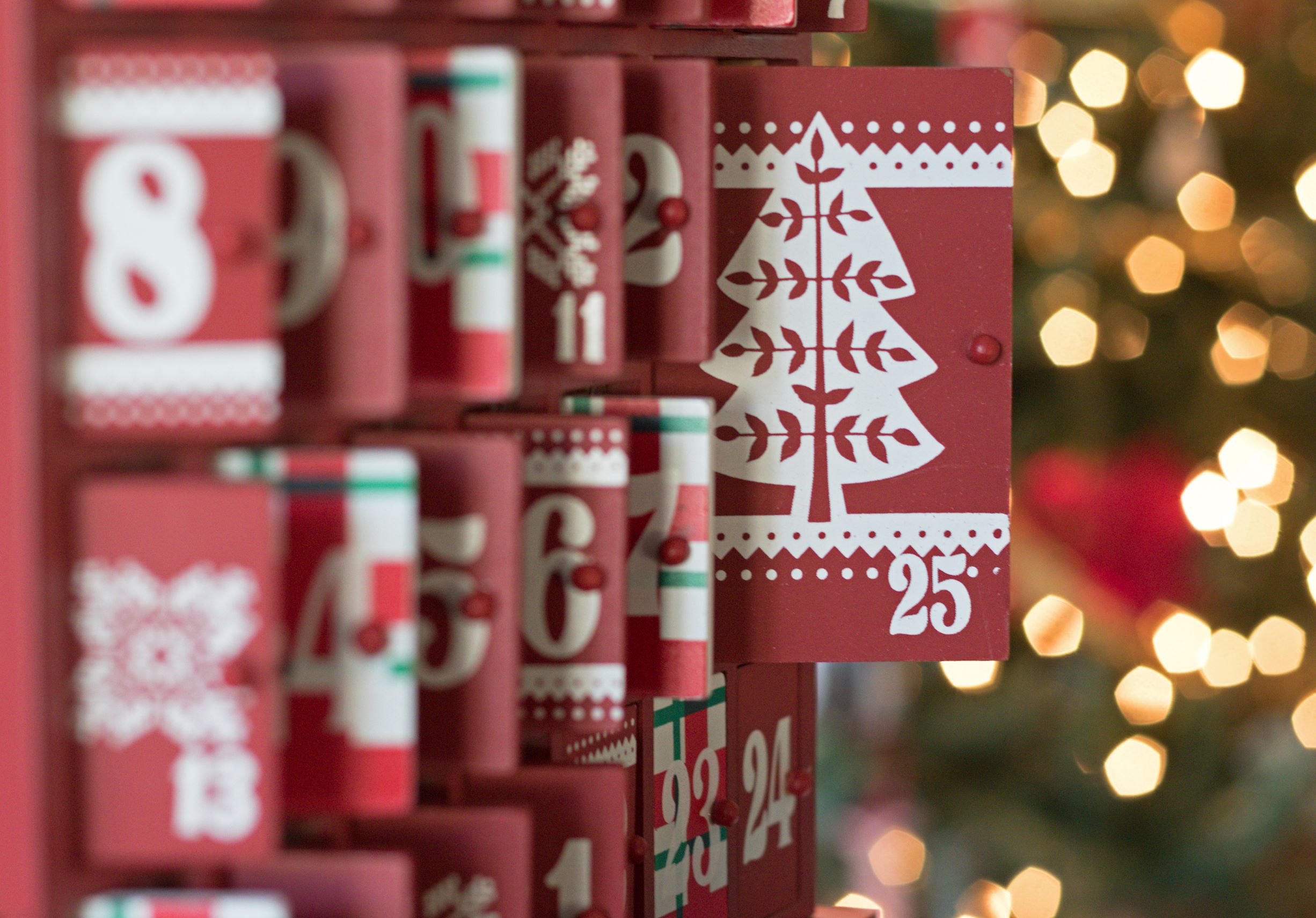 It was the L'Occitane ad that put me over the edge. For only $80, the ad extolled, I could order their "Classic Advent Calendar" and "unbox 24 days of delights"—i.e.—their most popular skin-care products. And for $140 I could get the premium version, which would allow me to "indulge in our most luxurious gifts, from nourishing shea to powerful anti-aging" products.
I could use their anti-aging serum as much as the next person, but I'm not buying their attempt to coopt Advent for commercial gain.
So, consider this series my small act of protest. It's a bit different from my usual offerings, but I'm hoping it will help people of all ages join in a countdown to a less commercial Christmas.
The series features two stories—one from the Old Testament and one from the New. We'll begin with the story of Moses in Exodus 1-3 and then move on to Luke's version of the Christmas story in Luke 2. I've decided to try out the new updated edition of the NRSV (NRSVue), hoping that it will make the stories more accessible for all ages. As difficult as it is for me, I have refrained from commenting on the stories themselves, although I do include one or two questions for people of all ages to "ponder."
Enjoy!
Carol M. Bechtel