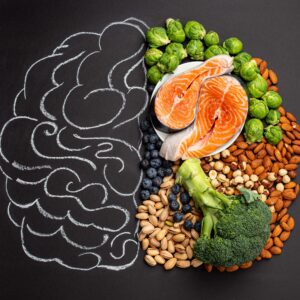 "We are Christians, which means a Table is at the center of our most sacred stories. We follow Jesus, who ate with diverse groups of people throughout his ministry; who came to 'fill the hungry with good things' (Psalm 107:9; Luke 1:53)—Grace Hackney*
These words remind us of the central role that food plays, both in the Christian life and in Scripture. In this series we will enjoy just a "taste" of the many, many Bible passages that feature food. Some will be fun; some will be serious. But all of them will provide food for thought.
Enjoy!
Carol M. Bechtel
* Grace Hackney, Eating Together Faithfully: A Framework for Conversation (Life Around the Table), 13.