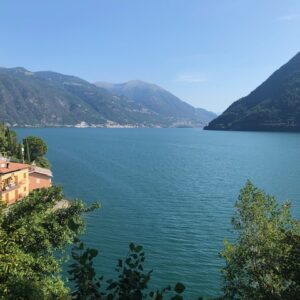 Lake Como, Italy
Welcome to the "Rest In the Lord" series. I'm taking a break, and I'll hope you'll feel welcome to take one with me. In the next several weeks I'll be posting a picture of a much-loved place from my travels along with a Bible verse. Rest in the Lord!
Enjoy,
Carol Bechtel
"I Lift Up My Eyes to the Hills"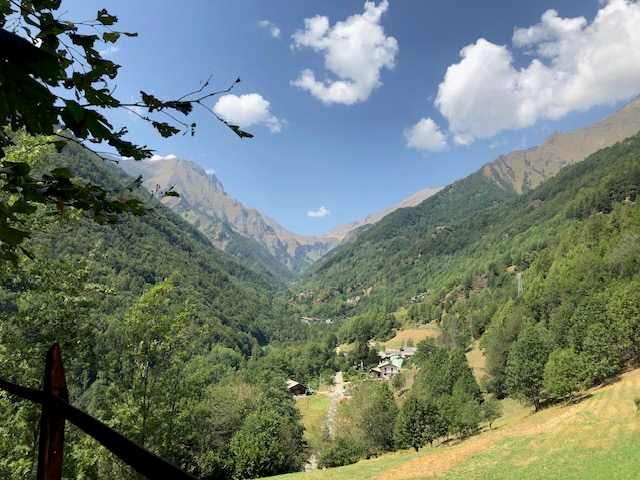 Germanasca Valley – Italy
"I lift up my eyes to the hills–from where will my help come?
My help comes from the LORD, who made heaven and earth."
(Psalm 121:1-2, NRSV)