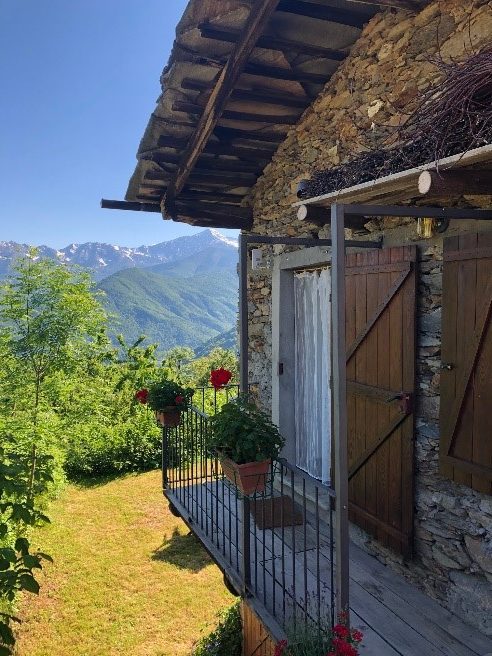 "The View from Here" Series
As many of you know, I am spending my sabbatical in Italy. After living for several months in the heart of Rome, I recently made a move to the mountains. (The Italian side of the Cottian Alps, to be precise—southwest of Turin and very close to the French border.) The transition was tricky, what with the pandemic and Italy's tight restrictions on travel. But I am grateful for the spectacular change of scenery after being locked down in a two-room apartment. While the view has changed, I will continue to offer what I hope is a unique perspective on Italy—and the world—right now.
And yes—the picture above really is the place where I am living. Now you know why I'm calling this series, "The View from Here." I hope that you will be able to enjoy that view vicariously, as well as some of the deep peace of this place.
Shalom,