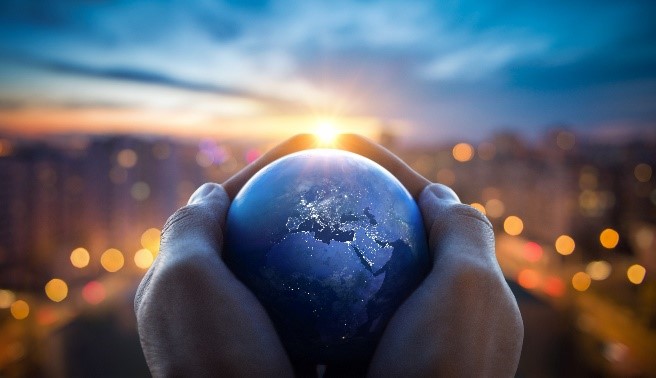 Emmanuel. It means "God with us." If ever there was a time to pray for God to be with us, it's now.
In this series, we let Advent and Christmas hymns lead us in that prayer. Since December is short and we need God with us now, we're starting early. Besides, there are so many hymns and so little time! Some of the featured hymns will be familiar, and some deserve to be more familiar. But all of them offer unique insights into the miracle of the incarnation.
May these reflections help you feel God's saving presence in your life and in the life of the world right now.
Come, O Come, Emmanuel!