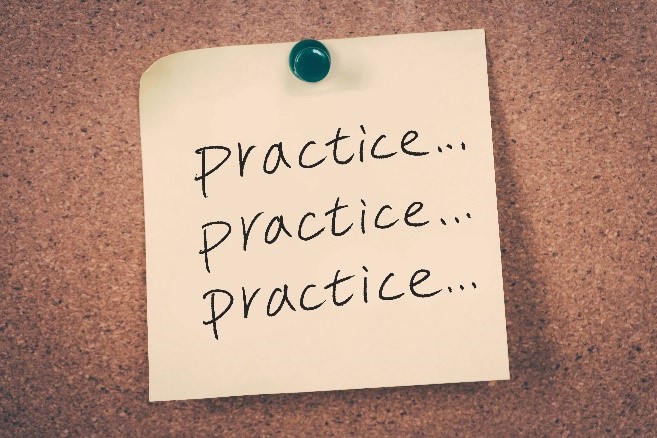 "Practicing the Faith" Series
This series explores some of the things that Christians can expect once the first blush of belief has worn off. Contrary to the mistaken assumption that once we are "saved" we can sit back and relax, these reflections explore the hard work that awaits the believer on the other side of baptism. However, characters from Genesis to Revelation illustrate that practicing the faith is not just a responsibility but also a reward.
All of these reflections are "encore" performances from a book I wrote early in my career: Life after Grace: Daily Reflections on the Bible © 2003 Carol M. Bechtel. All rights reserved. I have edited them lightly, and chosen them with the current context in mind. I hope they have stood the test of time.
Shalom,